Happy Thanksgiving Day! Don't forget to join the themed events in Vampire Empire. Tons of rewards are waiting for you!
Event: Mysterious Gifts Collection
Duration: 2019/11/28 00:00:00 - 201912/02 00:00:00 (UTC-2)
How to join:
Attack Monsters, rob Barbarian Camps and join Hot Events to collect Pumpkin Pies and Cranberry Sauce.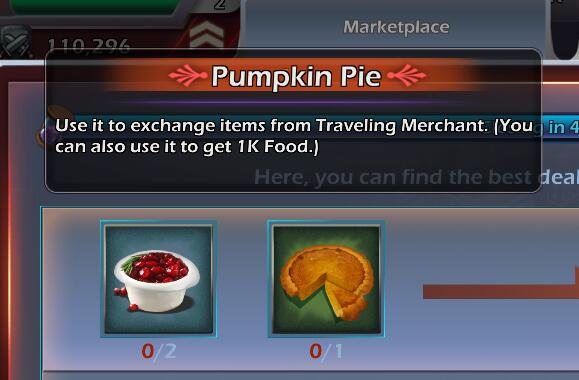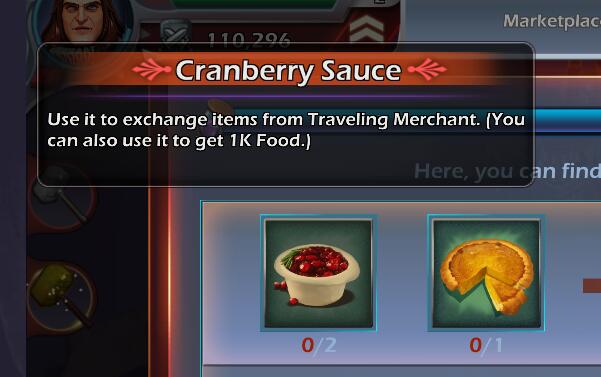 Where to exchange:
Black Market in your city.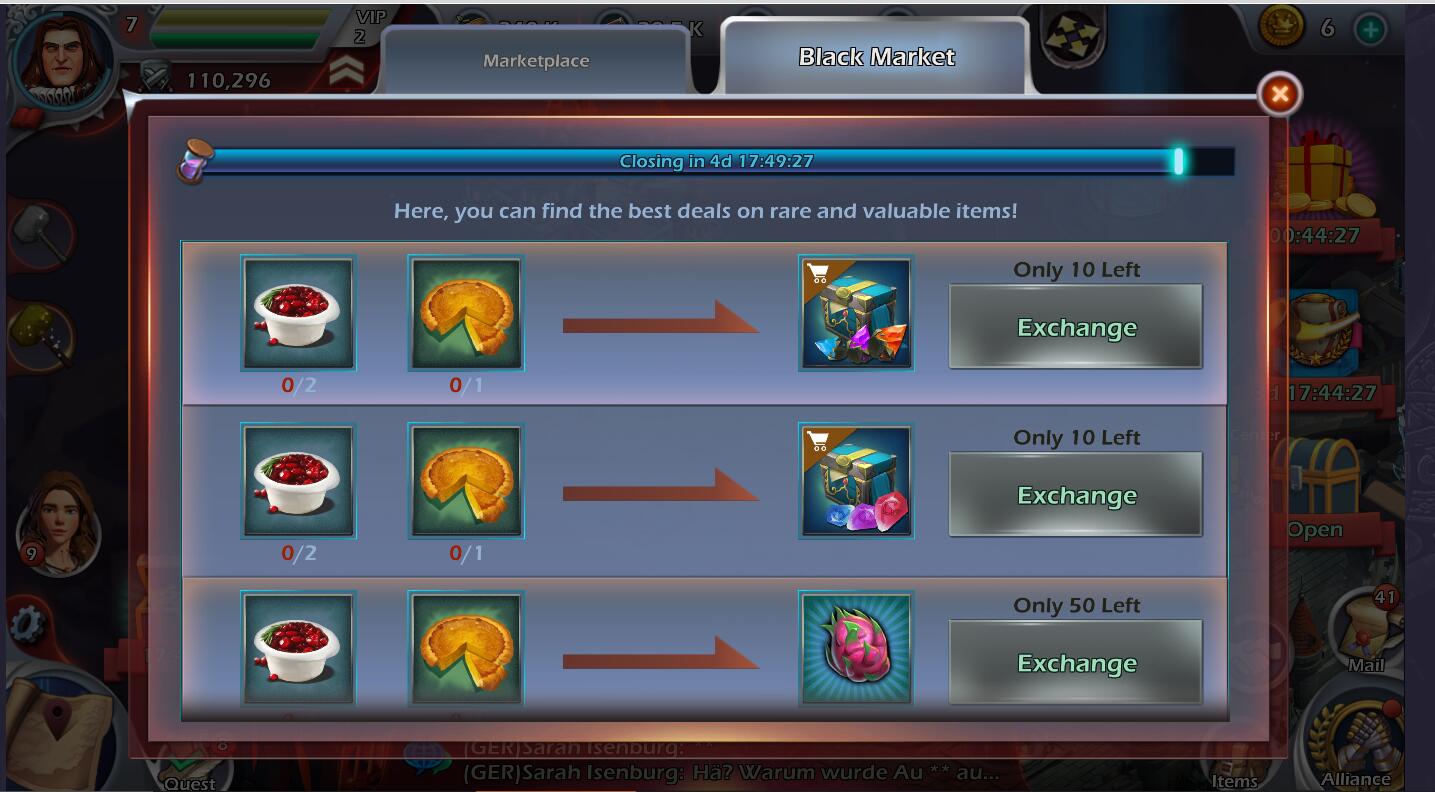 Tip:
The recovery speed of Stamina and Action Points will be increased greatly during the Event! Pumpkin Pie and Cranberry Sauce are also available in Beginner's Pack!