Version 4.1.1
What's New:
* New Server event:
We are celebrating the opening of the new server Riverlands! For this reason, we are hosting an event that ends on the 31st of August, 9:00 am UTC. More info in-game.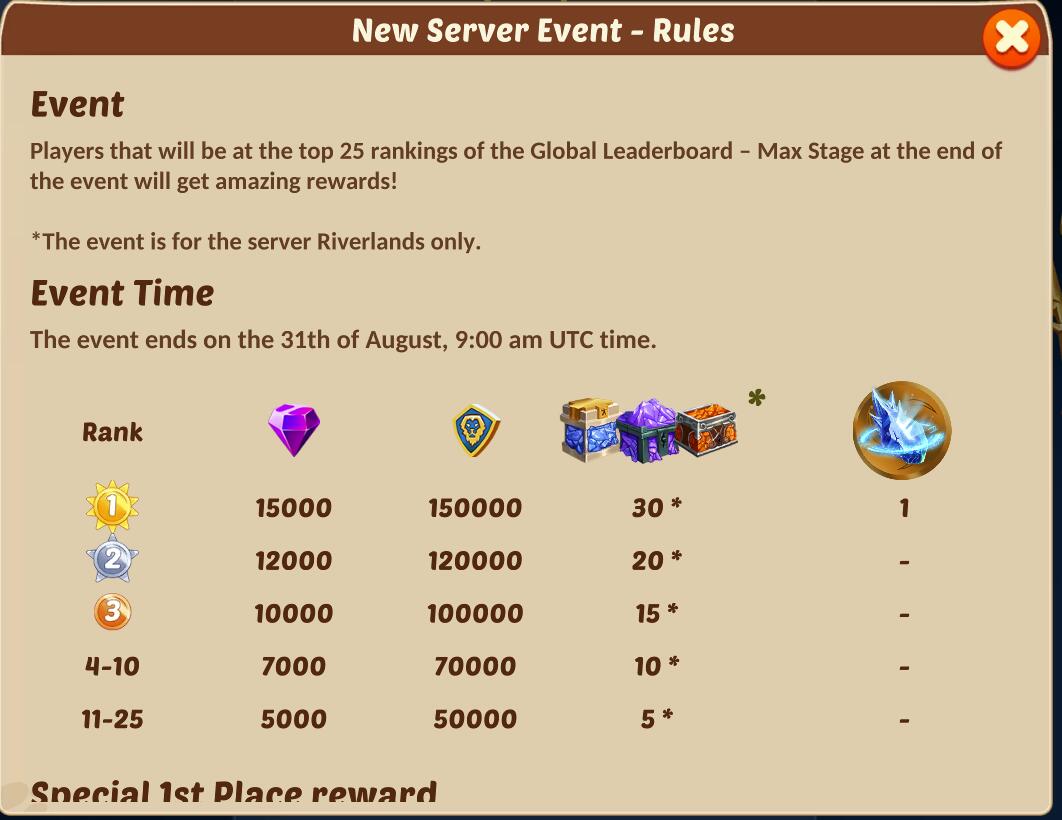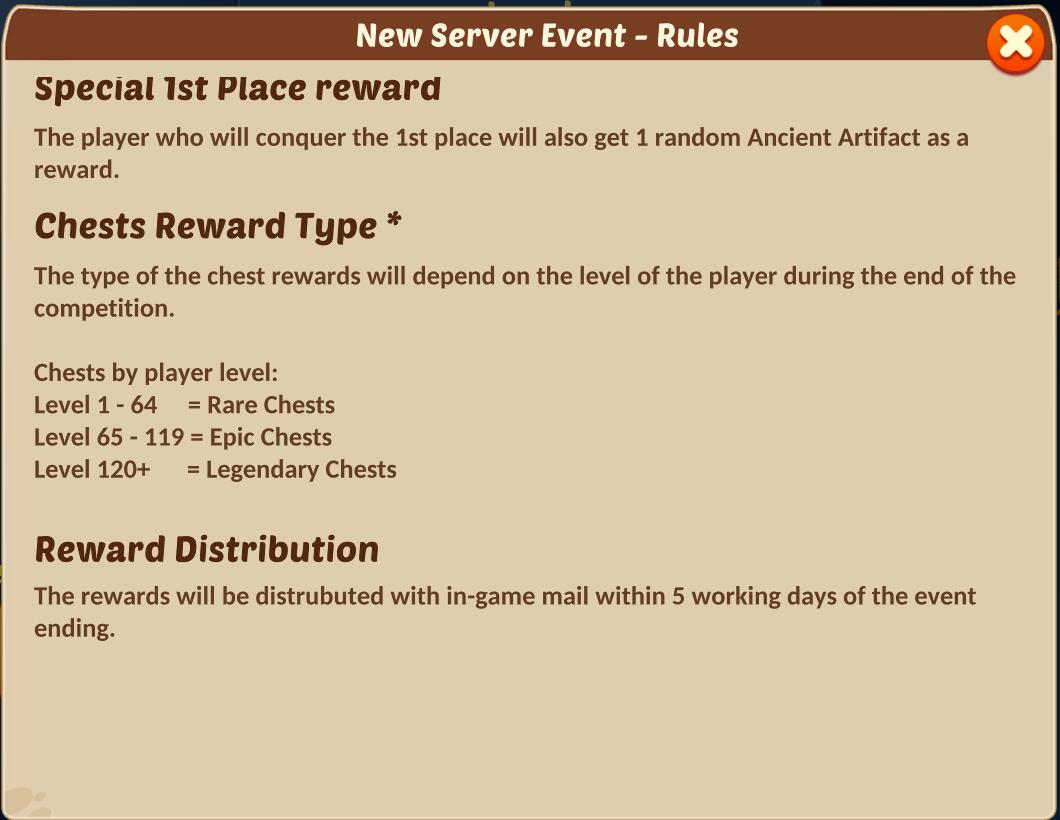 * Bugfix:
Fixed the bug that auras beyond 1e6 were showing 0%.
Fixed the bug that the VFX weren't rendering during Seal Activation and while you were crafting a new Ancient Artifact
We want to thank everyone for reporting issues you encounter!
Support:
www.holydaygames.com/support/
Facebook:
https://www.facebook.com/Firestone-Idle-RPG-at-R2gamescom-109024974084107/