League of Angels Version Update: New Hero Ashmonger
Update Time: May 31st
New Version: V3.90
New Hero:
Ashmonger
He's the evolution of Lord Cedric. Hero skill: Turn to Ash.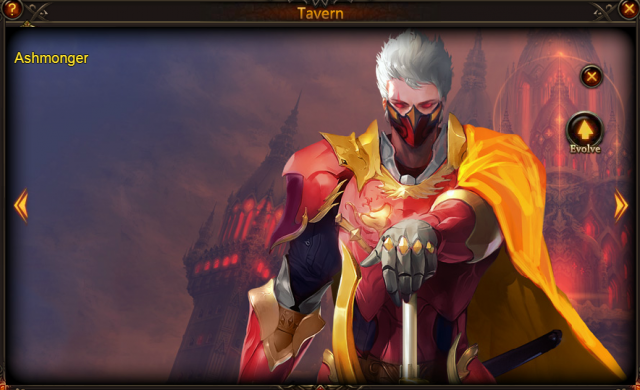 New Clothing:
Pink Mania
New Components and Blueprint:
2018 FIFA World Cup themed components and blueprint
Including Whistle, Corner Flag, Medal, Penalty Cards, Team Logo, Soccer Ball and Trophy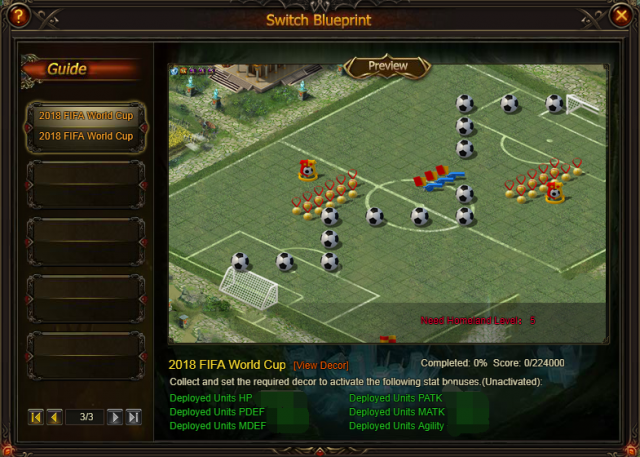 Improvement:
1."Guess Who" is added in Little Helper.
2.100x spin option is added in Angels' Chest in Angel Party.
3.The percentage of the training materials that players get back from Sturdiness Recycle is shown in Sylph Hall.
Note:
The 31st CS Team Tournament will start on June 3rd.