League of Angels Version Update 09/05: New Hero Evolution, New Mount, New Homestead!
1. New Mount: Skeleton Dragon - Skill: Skeleton Assault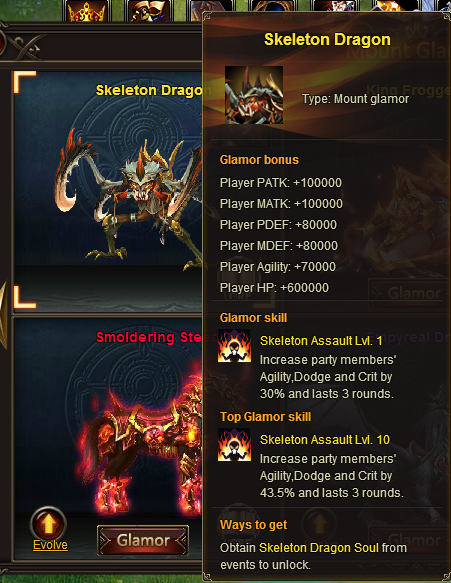 2. New Sylph: Moonlight Hunter - "He hunts on the darkest nights!" Skill: Moonlight Blade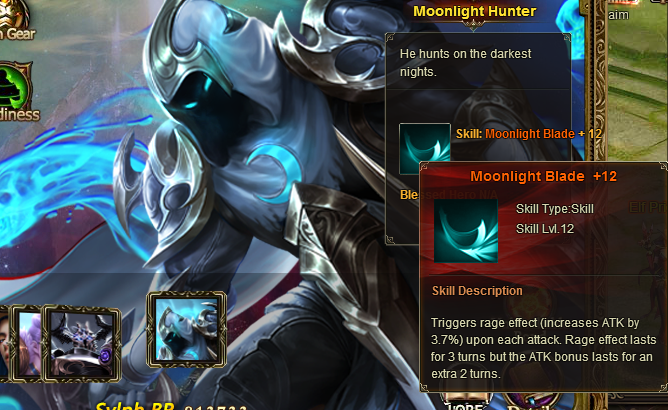 3. Hero Evolve: Evolution of Monkey King - Chaotic Monkey King Skill: Chaotic Strike
4. New Homestead Decoration: Navigation
5. Angel Futura Awakening Stone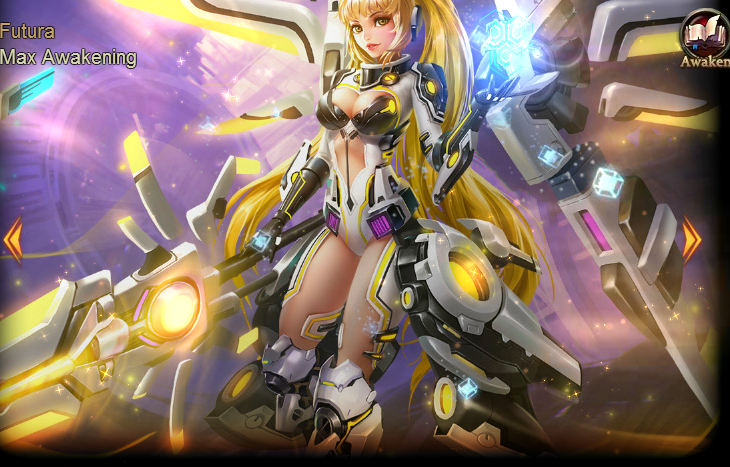 Events: Single Server Tycoon - starts on 10th September 2019.